My Official Partnership with Rise Against Hunger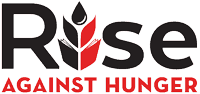 I'm thrilled to be partnering with Rise Against Hunger, an organization committed to their pursuit to end world hunger by 2030. When you buy God's Diner, you will be a partner as well, as we commit to donate 10% of all profits.
About Rise Against Hunger
Rise Against Hunger is driven by the vision of a world without hunger. Our mission is to end hunger in our lifetime by providing food and life-changing aid to the world's most vulnerable and by creating a global commitment to mobilize critical resources.
We are committed to the United Nations Sustainable Development Goal #2 of ending hunger by 2030. This is possible.
Rise Against Hunger's Roots
Founded in 1998 by Dr. Ray Buchanan, a United Methodist minister
Previously founded Society of St. Andrew, focused on gleaning for US food banks
Vision to end world hunger in our lifetime and create a global volunteer movement
398264 Worldwide Volunteers
Rise Against Hunger's Mission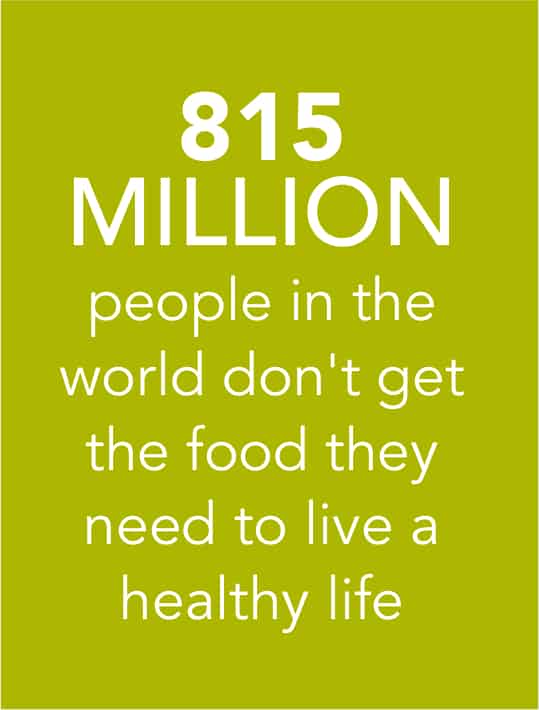 Hunger Facts