'No longer was color or status or size a way to divide us when seen through God's eyes.'
GOD'S DINER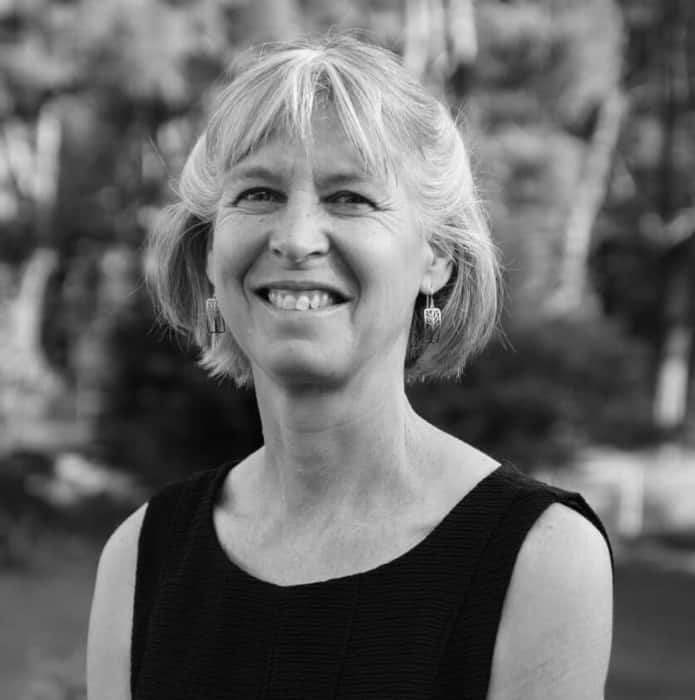 BIO
REBECCA
LILE
Writer, educator, counselor, teacher, Diaconal minister, mother, and life coach.
Rebecca's two sons keep sneaking animals through her open doors because they know she will welcome them all. After 25 years, those puppies, bunnies, hedgehogs, and parakeets followed her into God's Diner, her first children's book.
Before her newest adventure as an author, Rebecca's zest for life flourished as a counselor, diaconal minister, educator, and life coach. She says her heart and mind spent those years quietly drafting the stories that she's finally writing.
READ MORE
REVIEWS
With beautiful and captivating illustrations, the message comes clear: God's Diner is open to ALL, with no restrictions and no artificial boundaries of status, first language, color, size, or temperament...
This is a timely and profound message of inclusivity for a seemingly ever- growing divisiveness in our world. Children need to share it with all the big people in their lives ...
---
God's Diner and the companion lessons are a valuable resource that I recommend you add to your toolbox and use often with your children ...
In a world where far too many learn to fear differences from an early age, God's Diner offers freedom — to love as God first loved us ...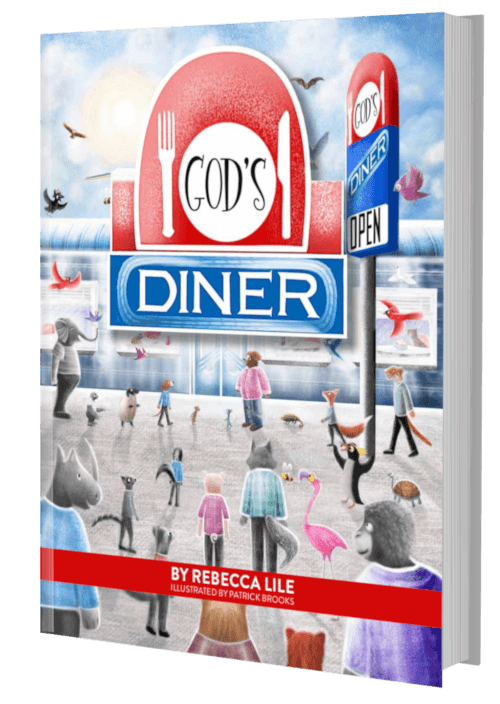 I'm thrilled to be partnering with Rise Against Hunger, an organization committed to their pursuit to end world hunger by 2030. When you buy God's Diner, you will be a partner as well, as we commit to donate 10% of all profits.
'God's Diner is open, please come one and all. All creatures are welcome, the great and the small. '
God's Diner