About
Rebecca

Writer, educator, counselor, teacher, Diaconal minister, mother, and life coach.
Rebecca's two sons keep sneaking animals through her open doors because they know she will welcome them all. After 25 years, those puppies, bunnies, hedgehogs, and parakeets followed her into God's Diner, her first children's book. Before her newest adventure as an author, Rebecca's zest for life flourished as a counselor, diaconal minister, educator, and life coach. She says her heart and mind spent those years quietly drafting the stories that she's finally writing.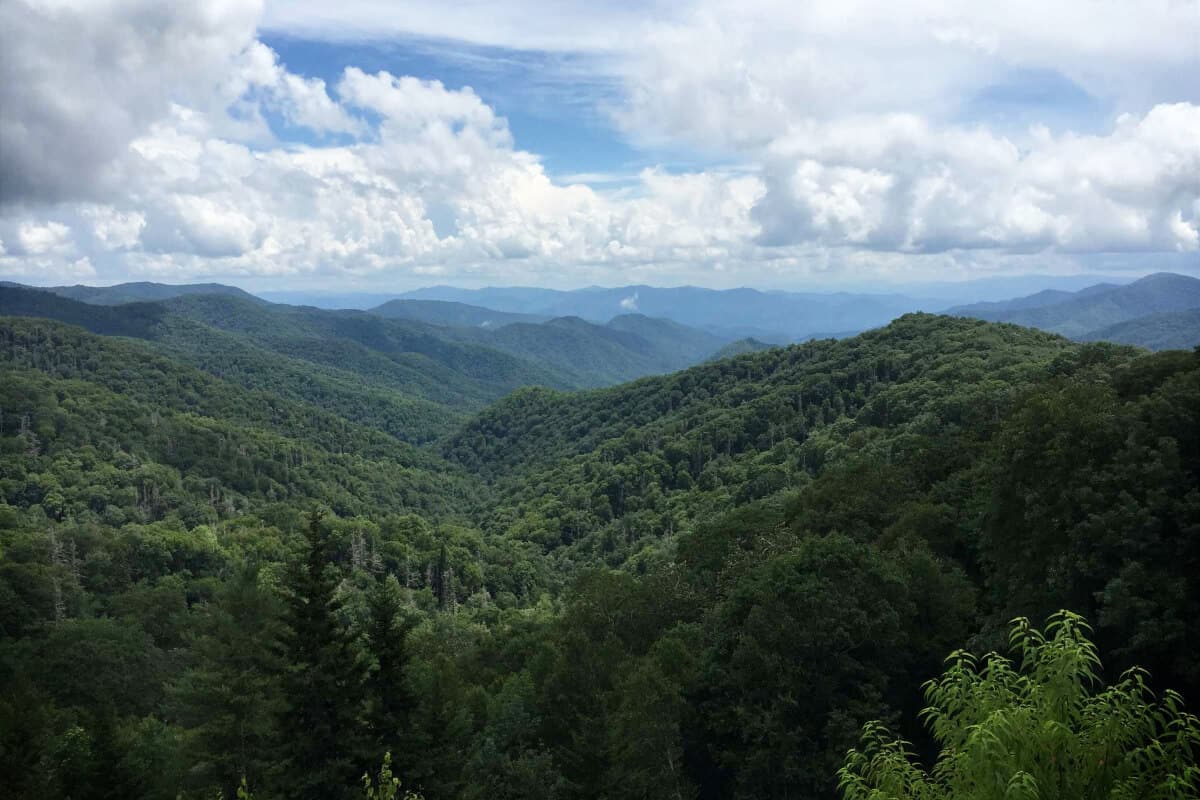 Hi! I'm Rebecca
I love life in the beautiful mountains of Western North Carolina where I live with my husband of 26 years, 3 dogs and a geriatric lop eared rabbit.
The newest addition to the family was a surprise mother's day present from my oldest son who truly slipped him in the back door. His name is Benjamin, Benny for short, and he aspires to be in my next children's book.
---
I spent the first 17 years of my life moving around the bluegrass of Kentucky. As a P.K. (preacher's kid) I still remember the feeling of being the new kid at school. Although I made friends pretty easily, I always loved the quiet of my room with my library books and colored pencils.
After college in Birmingham, Alabama, and graduate school in Lexington, Kentucky, I worked and traveled from the west coast of California to the east coast of Boston and Florida. After several years as a counselor and educator, I was drawn to seminary at Candler School of Theology.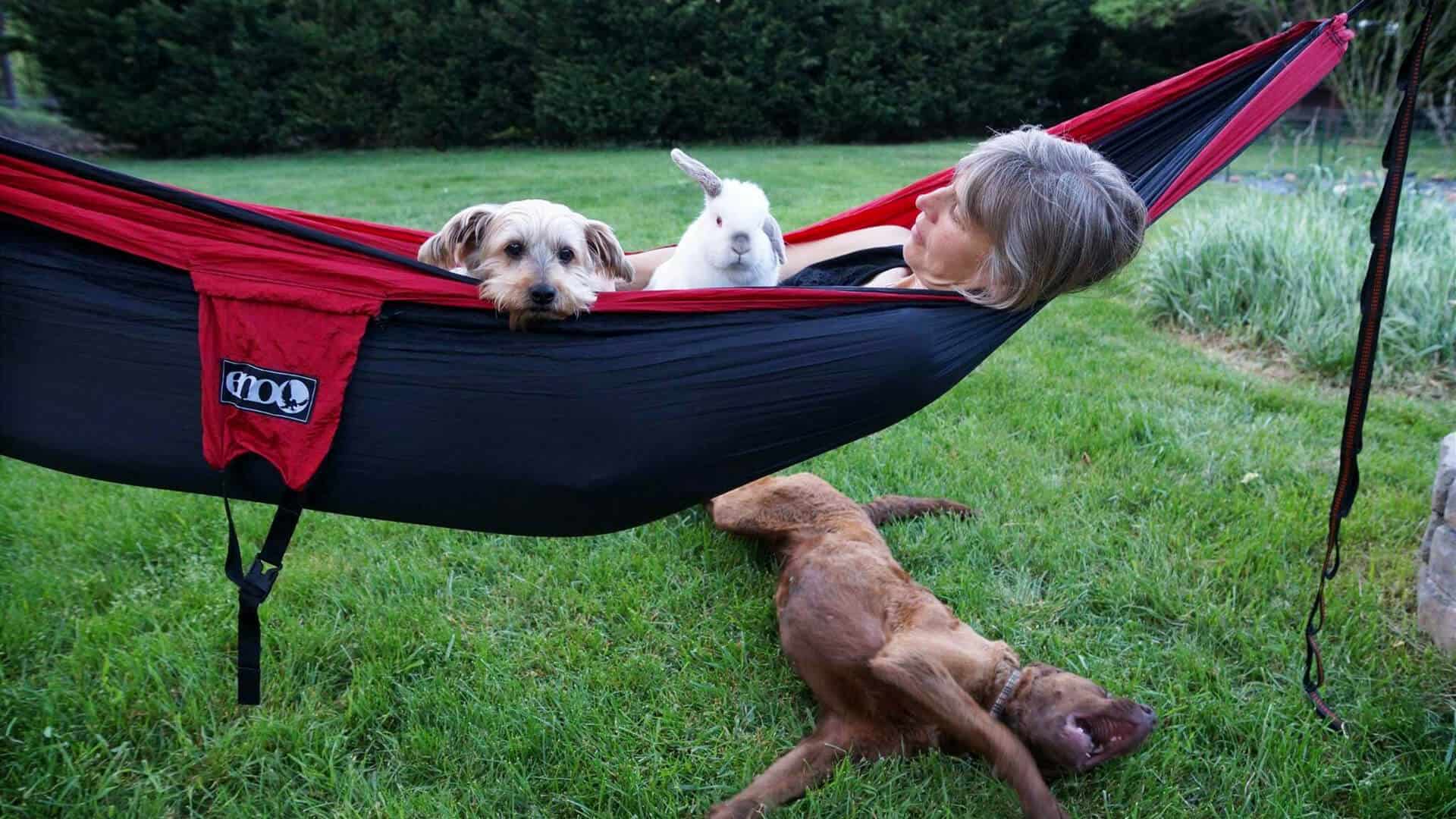 ---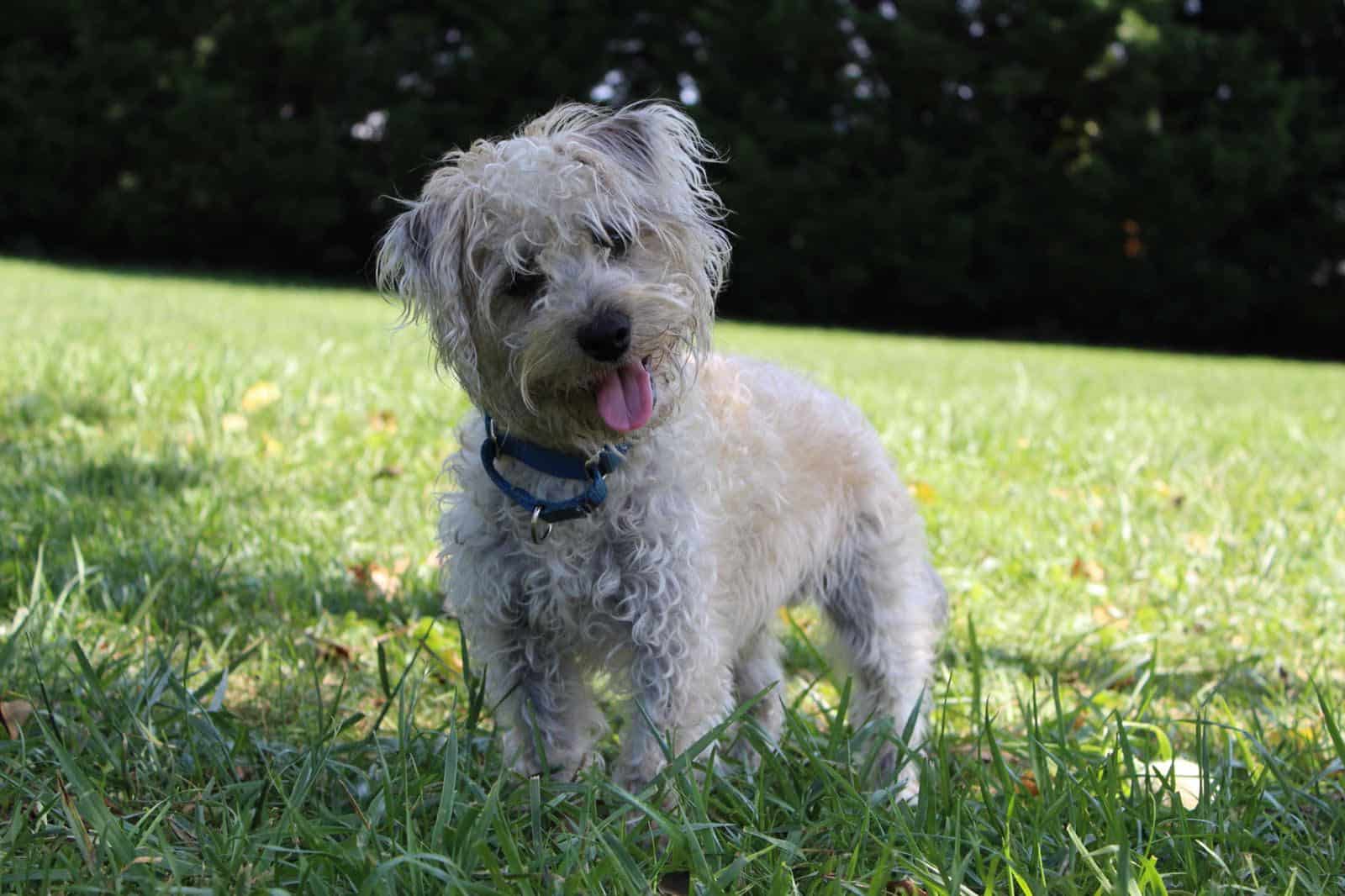 I was consecrated as a diaconal minister in the United Methodist Church and worked in Program Development and Christian Education before getting married and having 2 marvelous sons that I homeschooled from birth to high school graduation. After that, Life Coaching combined all my previous skills and added a new dimension to my work. And finally, the birth of my first children's book.
The things I value most in life are family, friends, faith, creativity, gratitude, health, and integrity. I love Les Miserables, Sunday mornings, pizza crust, doing most anything with my sons, the twelve days of Christmas, girlfriends, a good sense of humor, movies and popcorn.
'God's Diner is open, please come one and all. All creatures are welcome, the great and the small. '
God's Diner